RecDesk is a comprehensive software that provides a one-stop solution for your organization's needs.  With RecDesk, you can easily manage your memberships, registrations, facilities and more with ease and efficiency.  Say goodbye to the days of manual paper-based systems and hello to a fully automated process.

With RecDesk, managing your memberships has never been easier.
You can easily track memberships, manage renewals, and handle member billing with ease.
You'll always know who your members are, and you'll be able to provide them with the best possible service.

RecDesk gives you full control over your facilities.  Facility scheduling is a breeze. 
Each facility in RecDesk has its own master calendar and reservations can be initiated from the calendar or from the Facility menu. 
With features such as double-book prevention and easy set up of recurring schedules, your organization will be able to easily and effectively manage classrooms, gymnasiums, ballfields, picnic shelters and any other facility under your management.

From youth sports leagues to adult fitness classes, RecDesk has you covered.
With RecDesk, you can easily create and manage activities, manage registrations, track participant progress, and more. 
We currently serve traditional municipal Recreation Departments and Park Districts, Community Centers, Aquatic Centers, Schools, Churches, Homeowners Associations and a variety of other nonprofits.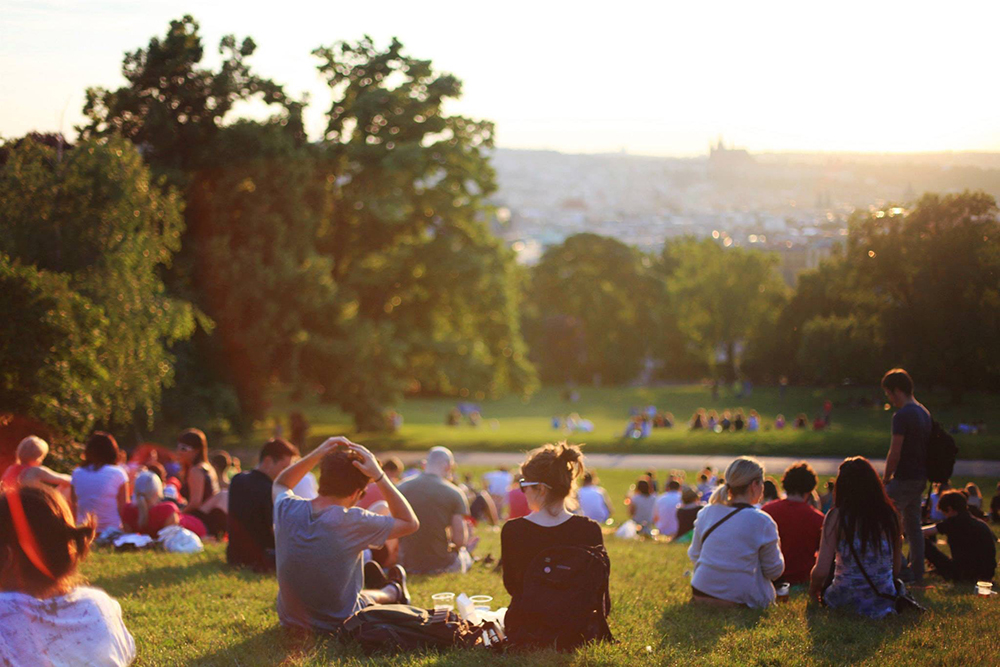 RecDesk offers online registration, facility management, communication tools, and reporting for valuable insights allowing for more efficient management and a better community experience.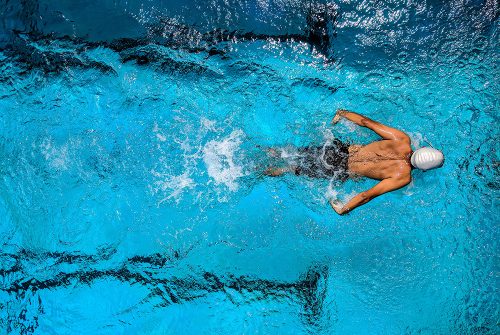 RecDesk is the perfect fit for Aquatic Centers, Pools and water focused recreational facilities of all sizes. Let our platform manage all aspects of your day to day operations.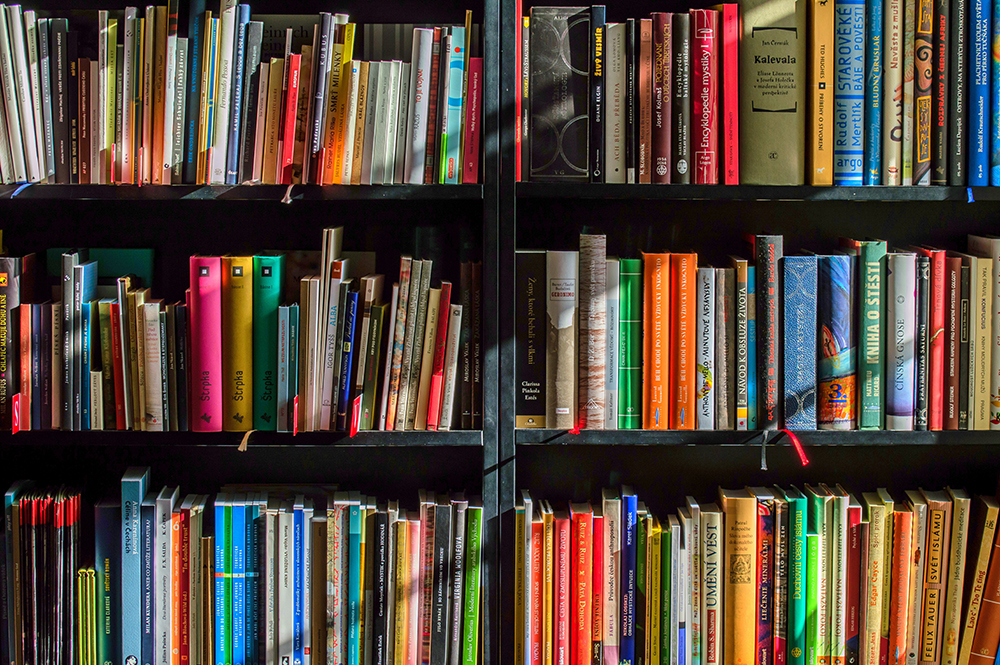 Our platform can help schools and universities manage their recreational facilities, programs, and events. It can also facilitate the organization of after-school programs and summer camps.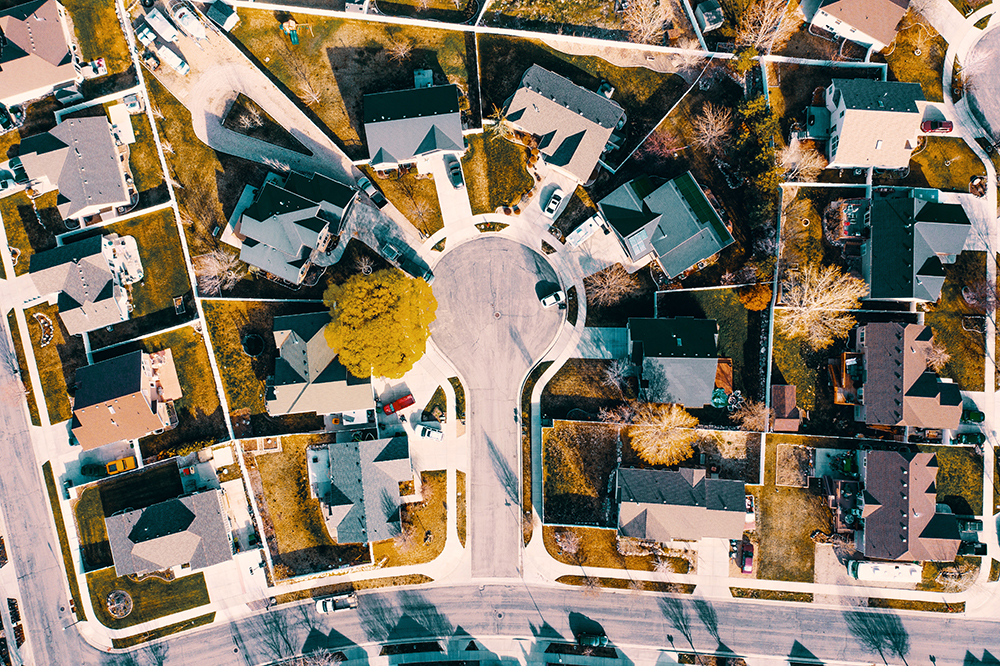 Streamline your administrative tasks, improve communication with residents, and manage your recreational facilities with ease.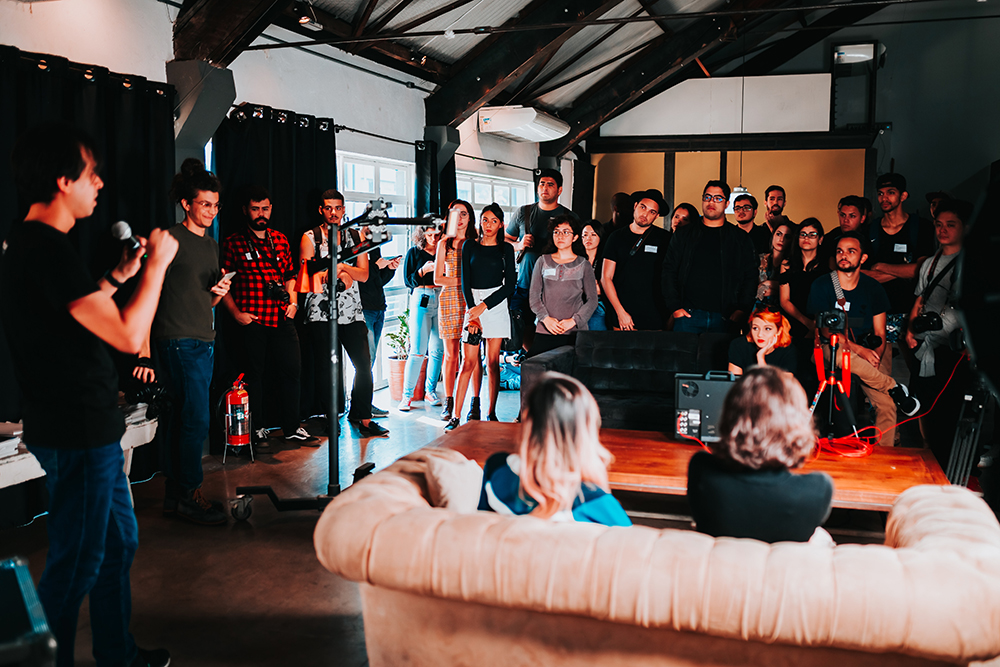 Community Centers
RecDesk allows public and privately owned community centers to easily manage your operation in one integrated application. We take care of the heavy lifting.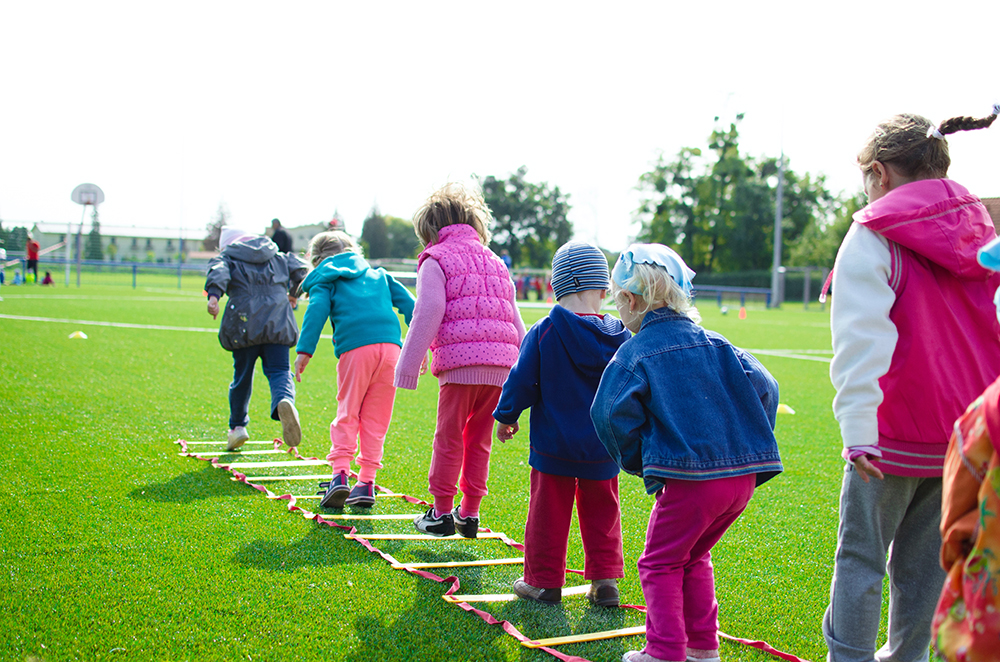 RecDesk is a versatile web-based recreation management software that can benefit a diverse range of organizations. Get in touch with us today to learn more about how we might be a fit for your organization.
Meet Some of Our Customers
RecDesk Customers enjoy No Startup Costs, No Long-Term Contracts, Free Training & Support and the Best Customer Service in the industry.
You all at RecDesk are absolutely amazing! I cannot thank you all enough for the great service and quick response to all my random request and questions. Two thumbs way up!
Donald S.
Recreation Center Director
I can't imagine trying to do my job without it. RecDesk has allowed us to do so much more with the resources we have and provide incredible service to our community.
Chris
Program Coordinator
I love the financial tracking and overall simplicity of RecDesk. Other systems we looked at were just too old-fashioned, too expensive or too complicated. I highly recommend RecDesk.
Daniel
CFO of Non Profit
Connect with us today to learn more!
RecDesk is a subscription based service that simplifies the way your organization works with and manages the information that is important to you. Subscriptions are all-inclusive and offer a no risk, money back guarantee.