Over
16.8 Million
Transactions Processed
Solid + Reliable + Powerful. Our easy to use Recreation Management Platform effortlessly facilitates all of your day to day operations. Call today and let RecDesk handle the heavy lifting.
Trusted by Customers In
From Sea to Shining Sea, North, South and everything in between, RecDesk is the platform of choice that powers recreation organizations and non-profits of all shapes and sizes.
Just
At RecDesk, we know exactly who we are and who our customer is. Our entire company is focused on building the best Recreation Management Platform in the industry – period.
Eliminate All Paper-Based Forms

with RecDesk FlexForms
RecDesk FlexForms is our powerful — yet easy to use — Online Form Builder that allows you to build forms in virtually any shape and size you'd like. It is the industry's only fully-featured and fully-integrated Advanced Custom Forms Engine.
Build
Easily and intuitively build customized forms to fit your exact needs
Integrate
Seamless integration with all internal and external workflows
Manage
Easily manage and track User responses right from RecDesk Director
Meet Some of our Customers
You all at RecDesk are absolutely amazing! I cannot thank you all enough for the great service and quick response to all my random request and questions. Two thumbs way up!–Donald S., Recreation Center Director

I can't imagine trying to do my job without it. RecDesk has allowed us to do so much more with the resources we have and provide incredible service to our community.–Chris, Program Coordinator

I love the financial tracking and overall simplicity of RecDesk. Other systems we looked at were just too old-fashioned, too expensive or too complicated. I highly recommend RecDesk.–Daniel, CFO of Nonprofit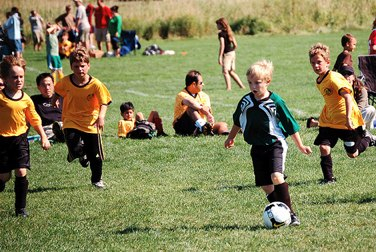 Municipal Recreation Departments
Recreation Departments and Park Districts in forty three states rely on RecDesk to provide them with the software they need to run their organizations more efficiently.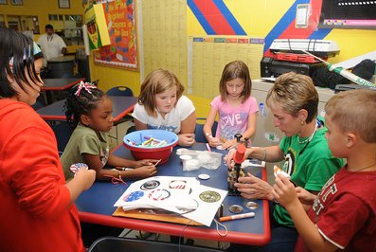 Schools & Churches
Whether it's running After School programs or a full-featured Recreation Ministry, RecDesk has the tools to help staff and volunteers keep things running smoothly.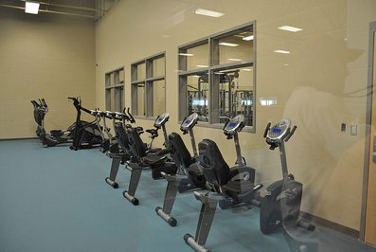 Community Centers
RecDesk allows public and privately owned community centers to easily manage your operation in one integrated application. We take care of the heavy lifting.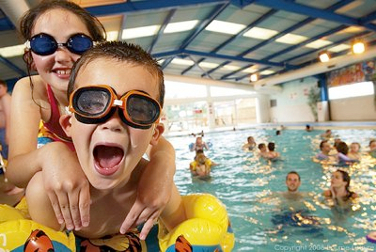 Aquatic Centers
RecDesk is the perfect fit for
Aquatic Centers
, Pools and water focused recreational facilities of all sizes. Let our platform manage all aspects of your day to day operations.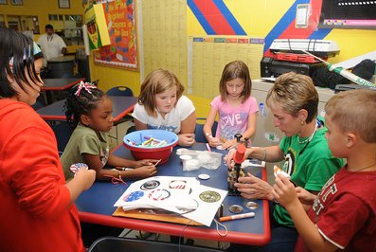 Boys & Girls Clubs
Whether it's running After School programs or seasonal programming, RecDesk has the tools to help staff and volunteers at your club keep things running smoothly.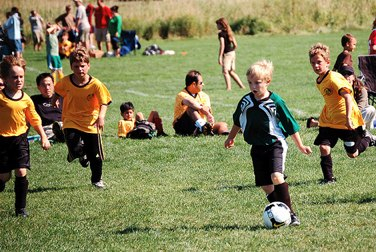 Activity Focused Nonprofits
We work with a variety of different nonprofits including Homeowner's Associations, Camps, B&G Clubs, YMCAs, Theater Groups and similar organizations.