RecDesk is a versatile web-based recreation management software that can benefit a diverse range of organizations. It offers a comprehensive solution to manage various aspects of recreational programs, facilities, and events, including registrations, scheduling, attendance, membership, team management, facility rentals, communication with participants, parents, and caregivers, and more.
We are proud to serve as a solution for various organizations that include parks and recreation departments, community centers, sports leagues, after-school programs, summer camps, fitness centers, youth organizations, and more.
The software can be tailored to the unique needs of many organizations that require a streamlined approach to managing their workflows.
If you're interested in learning more about how RecDesk can benefit your organization and streamline your management processes, we encourage you to schedule a demo today. During the demo, our team will walk you through the software's features and functionality, and answer any questions you may have.
Get In
Touch
We'd love to share more about RecDesk with you and show you all that it can do for your organization and community. Get in touch with the RecDesk team by filling out the form below or by calling us at (800) 325-7391.
Meet Some of Our Customers
RecDesk Customers enjoy No Startup Costs, No Long-Term Contracts, Free Training & Support and the Best Customer Service in the industry.
You all at RecDesk are absolutely amazing! I cannot thank you all enough for the great service and quick response to all my random request and questions. Two thumbs way up!
Donald S.
Recreation Center Director
I can't imagine trying to do my job without it. RecDesk has allowed us to do so much more with the resources we have and provide incredible service to our community.
Chris
Program Coordinator
I love the financial tracking and overall simplicity of RecDesk. Other systems we looked at were just too old-fashioned, too expensive or too complicated. I highly recommend RecDesk.
Daniel
CFO of Non Profit
Connect with us today to learn more!
RecDesk is a subscription based service that simplifies the way your organization works with and manages the information that is important to you. Subscriptions are all-inclusive and offer a no risk, money back guarantee.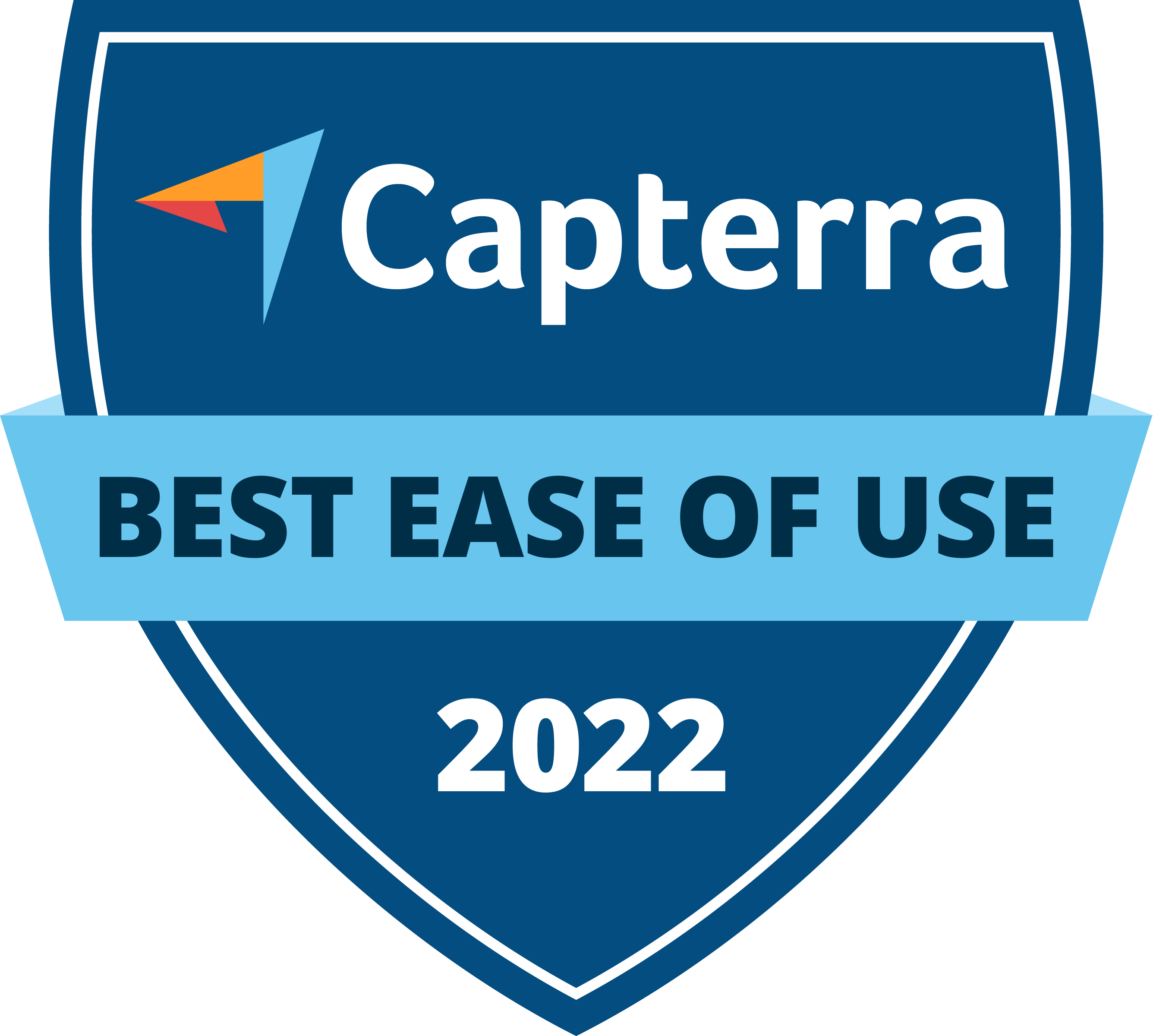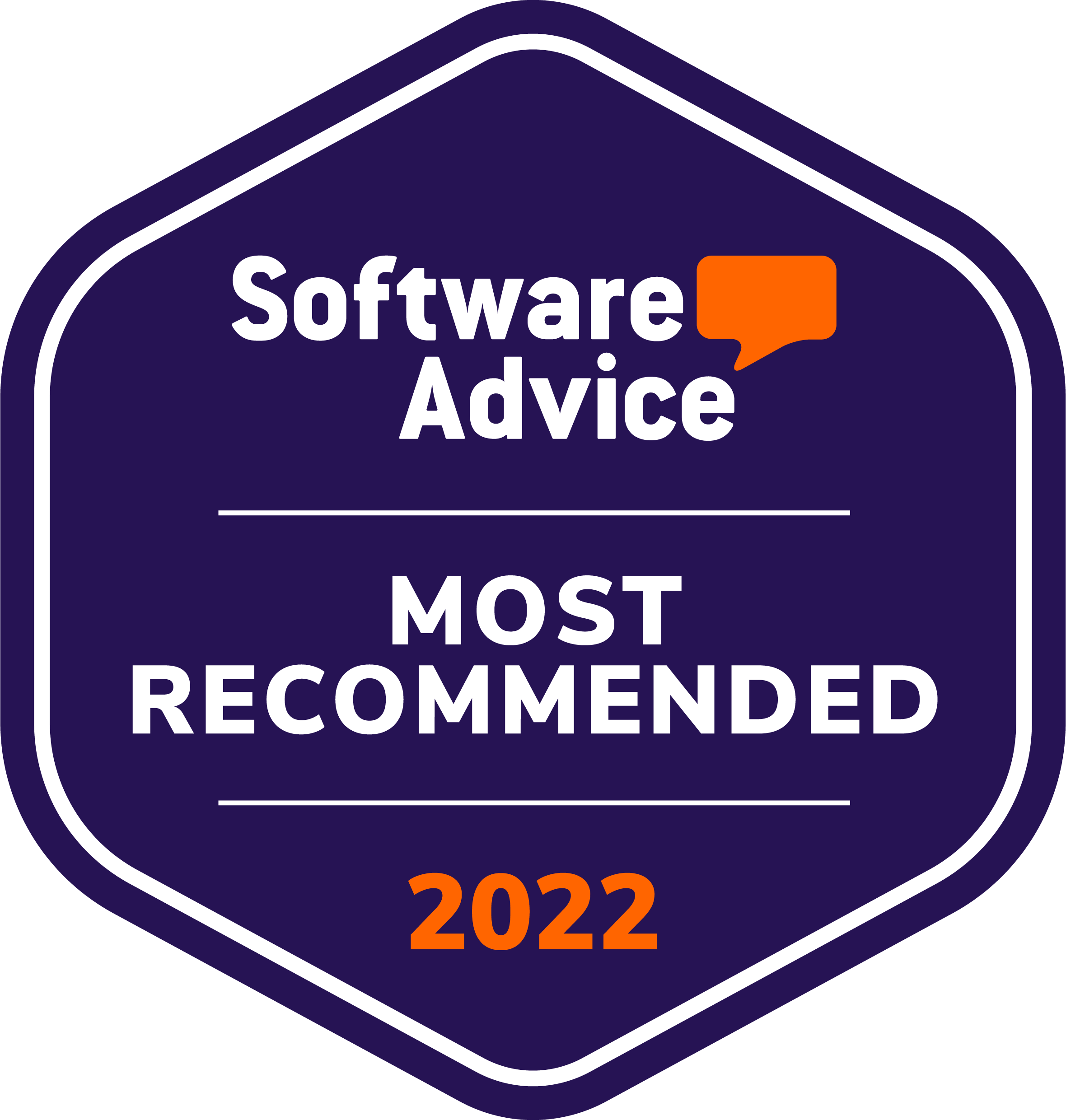 [trustindex no-registration=capterra]