Since 2005 RecDesk has been helping recreation organizations of all shapes and sizes move from managing with paper and spreadsheets to a modern, web based system that is fun, easy to use and affordable. We currently serve customers in forty eight U.S. states and Canada including municipal Parks & Recreation Departments, Aquatic Centers, Schools, Homeowner's Associations (HOAs) and a variety of other Nonprofits. RecDesk is headquartered in Middletown, CT but has employees across twelve states to best serve our clients – Meet the Team!
Over the years, RecDesk has evolved from a focus on Program Management and Online Registration to a comprehensive platform that supports all of a recreation organization's operational needs in a cohesive and easy to use manner. Our dedicated team of professionals, including many with extensive work experience in the recreation sector, push the RecDesk platform forward every day as we strive to exceed customer needs and expectations. Our singular focus and dedication to customer success has allowed RecDesk to emerge as the most respected and fastest growing independent company in the industry.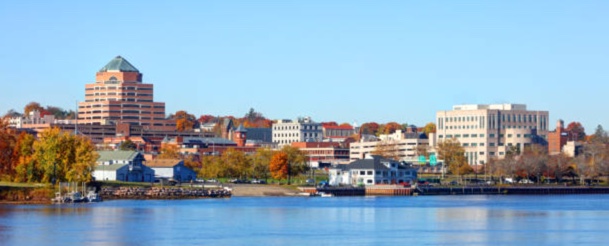 The RecDesk mission is to radically simplify the way recreation organizations work with and manage the information that is important to them.
We're fulfilling this mission by:
Meet Some of Our Customers
RecDesk Customers enjoy No Startup Costs, No Long-Term Contracts, Free Training & Support and the Best Customer Service in the industry.
You all at RecDesk are absolutely amazing! I cannot thank you all enough for the great service and quick response to all my random request and questions. Two thumbs way up!
Donald S.
Recreation Center Director
I can't imagine trying to do my job without it. RecDesk has allowed us to do so much more with the resources we have and provide incredible service to our community.
Chris
Program Coordinator
I love the financial tracking and overall simplicity of RecDesk. Other systems we looked at were just too old-fashioned, too expensive or too complicated. I highly recommend RecDesk.
Daniel
CFO of Non Profit
Connect with us today to learn more!
RecDesk is a subscription based service that simplifies the way your organization works with and manages the information that is important to you. Subscriptions are all-inclusive and offer a no risk, money back guarantee.