Some changes were implemented last night to further enhance both the viewing and setting of member Residency Status as well as email notification suppression on registration checkout.
1. Residency badges on Member Search List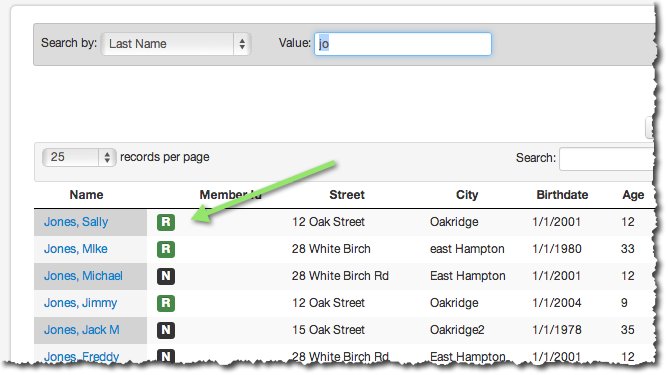 2. Residency Status overrides
When adding new Member

Updating existing Member (view profile)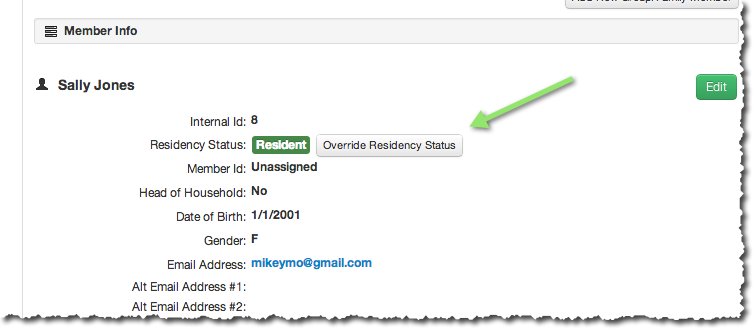 3. Suppress email confirmation on registration checkout
A few of our customers have asked for the capability to suppress email confirmations when going through the final checkout process in RecDesk Director. Ask and ye shall receive….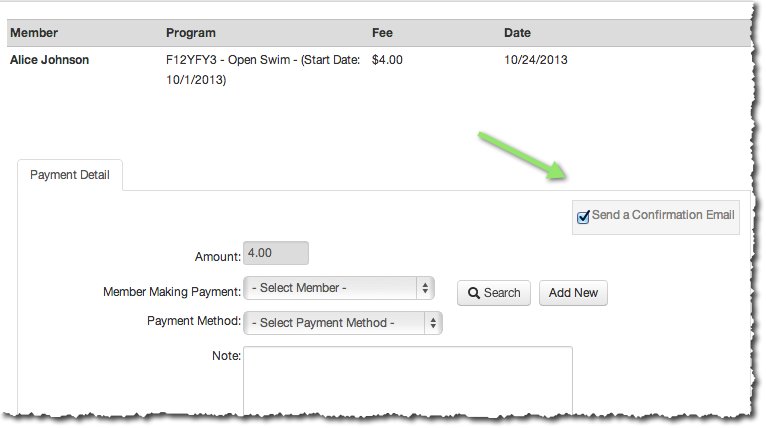 Share