We rolled in a release last night that included (a) enhanced Multi-Program Selection for a streamlined approach to acrivity registration and (b) the ability for Instructors to take attendance on their phones or tablets by logging into Community as and Instructor or Coach.
(a) Enhanced Multi-Program Selection for Registration
Selecting multiple weeks of a Program or Camp prior to proceeding to Checkout has never been easier with this latest enhancement.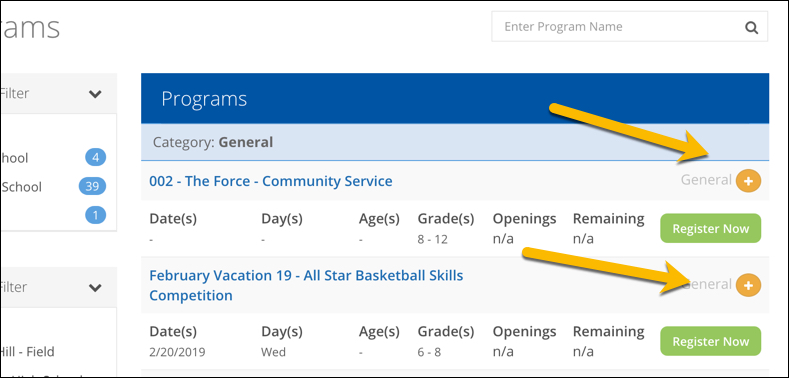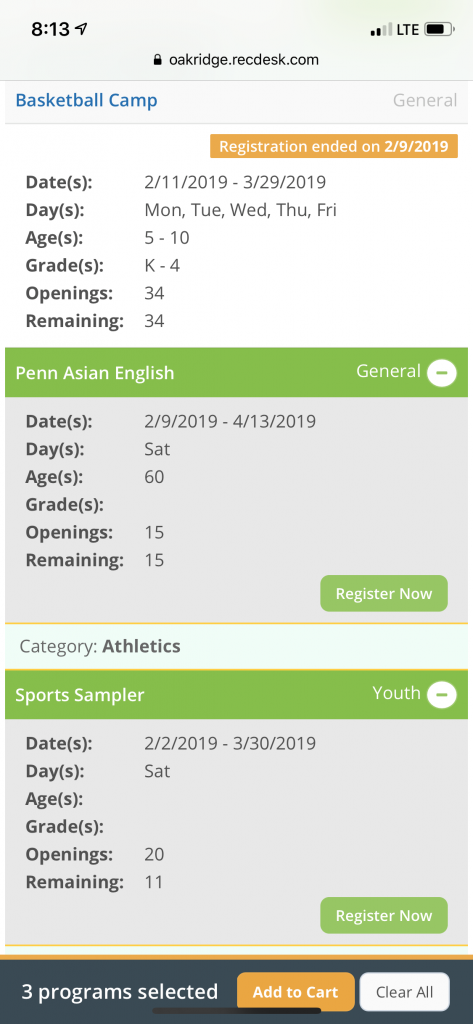 (B) Instructor Attendance from RecDesk Community

Instructors can now easily take attendance for their classes/sessions by simply logging into RecDesk Community as shown below.